TravMe wants to start by saying Thank you for booking or even considering traveling with TravMe Tours as it is always an honor to add more names to the list of our satisfied clients. When conducting a form of official business dealings, there are always terms and conditions to govern all the aspects of this agreement. The moment you book one of our TravMe Tours Packages, you will, in turn, accept & agree to these cancellation policies so make sure you read them carefully.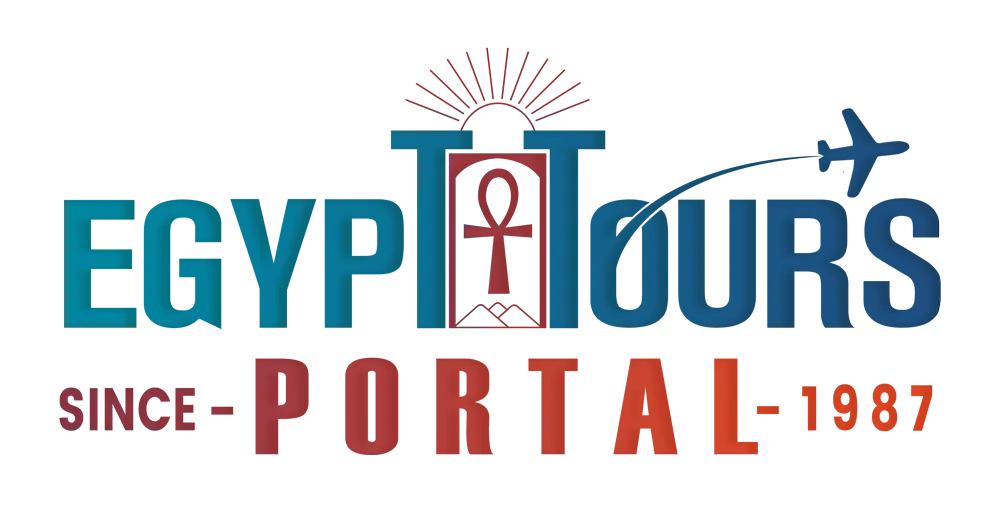 Cancellation policy:
1. If you cancel 30 days or more prior to your scheduled tour, you will receive a full refund.
2. If you cancel between 15 and 29 days prior to your scheduled tour, you will receive a 50% refund.
3. If you cancel within 14 days of your scheduled tour, you will not receive a refund.
4. No refunds will be given for no-shows.
5. If you need to make changes to your tour itinerary, please contact us as soon as possible. Additional fees may apply for changes made within 14 days of your scheduled tour.
6. If TravMe Tours is forced to cancel a tour due to unforeseen circumstances, such as inclement weather or political unrest, we will provide a full refund to our customers.
7. TravMe Tours reserves the right to cancel or reschedule a tour at any time due to operational or safety reasons. Customers will be notified as soon as possible of any changes to their tour itinerary.
8. In case of any disputes, the decision of TravMe Tours will be final.
By booking a tour with TravMe Tours, you agree to our cancellation policy.
Cancellation and Refund Policy:
We understand the unpredictability of travel plans and we strive to make our cancellation and refund policies as flexible as possible.
1. Cancellation by the Customer: If you wish to cancel your booking, please inform us as soon as possible, and we will proceed with the Cancellation based on the cancellation policy. 
2. Cancellation by TravMe Tours: In the rare event that we need to cancel a tour, we will notify you as soon as possible and provide a full refund.
3. Refunds: Refunds will be processed within 7-10 business days of the cancellation date. Please note that any bank fees or transaction fees incurred during the payment process will not be refunded.
We hope that this policy offers you peace of mind in booking with TravMe Tours. If you have any questions or concerns, please do not hesitate to contact us.
Group travel:
Special conditions may apply for group travel.  The minimum number of people may vary based on customer requests and partners used by TravMe Tours.
Should a client have to cancel all or part of a trip, the client will be subject to a cancellation penalty as follows:
* Between 72 hours after booking and 61 days or more before departure: 20% of the total value of the trip
* 46 to 60 days before departure: 25% of the total value of the trip
* 15 to 45 days before departure: 50% of the total value of the trip
* Less than 15 days before departure: 100% of the total value of the trip
Airline tickets: 100% non-refundable 
Train tickets: 100% non-refundable 
The cancellation date is established as the day on which we receive a written cancellation notice at our Email address from the Same Email address that booked the Trip. No verbal request for cancellation will be considered. When determining the cancellation fee applicable, the actual departure day will not be counted.
MAKING CHANGES TO YOUR TRIP:
At any time before departure, a client may make changes that increase the value of the trip by adding activities or by extending the length of stay. Please note that TravMe Tours cannot guarantee changes if they are requested within 20 days of departure. and Extra fees could apply.  
After arrival in the Egypt:
Any unused services are not refundable.  
Change fee for airline tickets:
Any changes to an airline ticket reservation are subject to applicable taxes and fees.
UNUSED SERVICES:
No refund will be provided for services that were not used during the trip.
PRICES INDICATED:
all prices are provided in American dollars and include all applicable taxes. Prices may be adjusted to reflect changes in transportation costs, accommodation prices, taxes, or other local charges. TravMe Tours guarantees all prices as indicated at the time of receipt of the final payment for the package, with the exception of indicated prices to be paid locally, over which TravMe Tours has no control.
Payment Policy:
TravMe Tours is committed to providing our customers with convenient and secure payment options for all of our tourism services. We offer the following payment methods:
1. Credit and Debit Cards: We accept all major credit and debit cards including Visa, and MasterCard, Payment transactions are processed through a secure payment gateway.
2. Bank Transfers: We accept bank transfers for large group bookings and customized tours. Please email us for bank transfer details.
3. Cash Payments: We accept cash payments for on-site bookings such as airport transfers, sightseeing tours, and accommodations. 
Payments:
 The balance due is payable by credit card.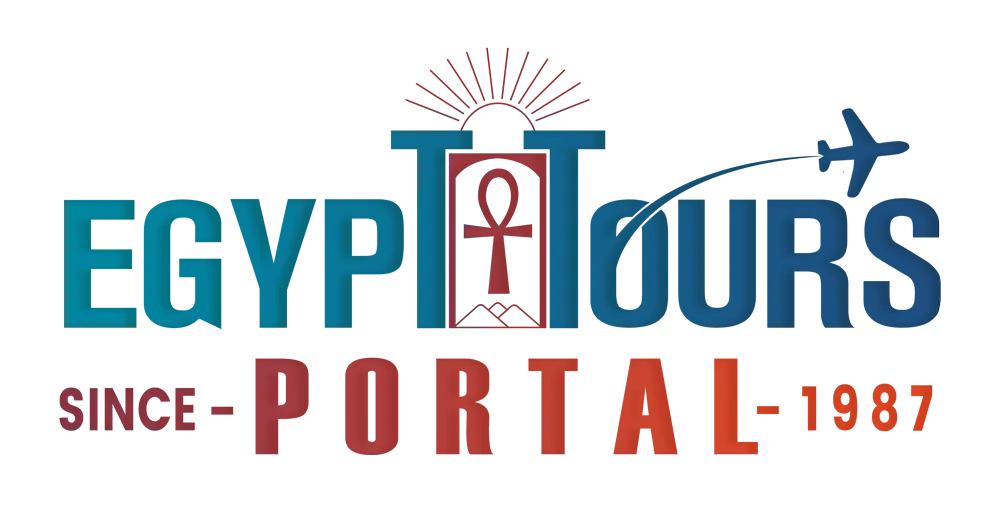 In order to fully secure your payment, you should inform TravMe Tours of your Request as from the moment you contact us, we will discuss and finalize all details and arrangements concerning your tour and send the completed itinerary for final confirmation. After you have confirmed all the details in the itinerary as agreed, you will need to pay the deposit as discussed by wire transfer or a credit card transaction.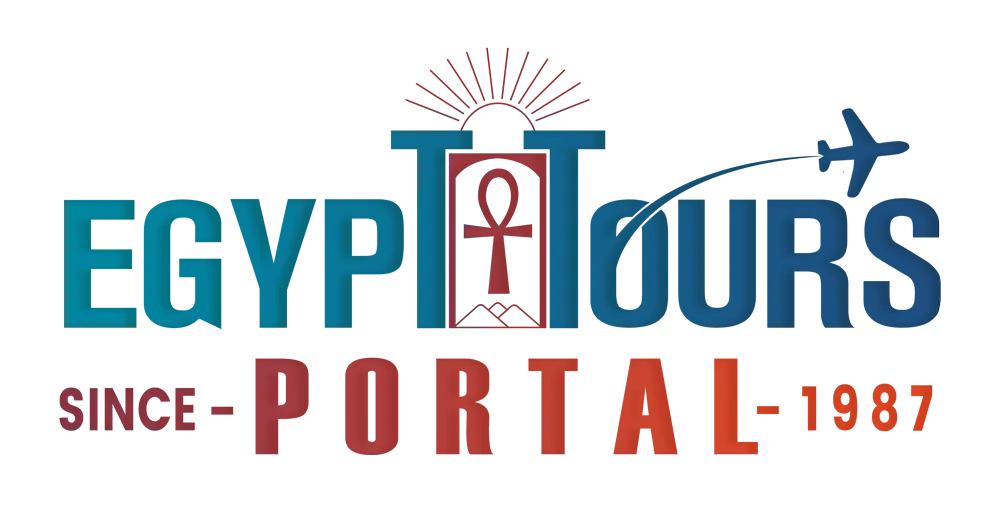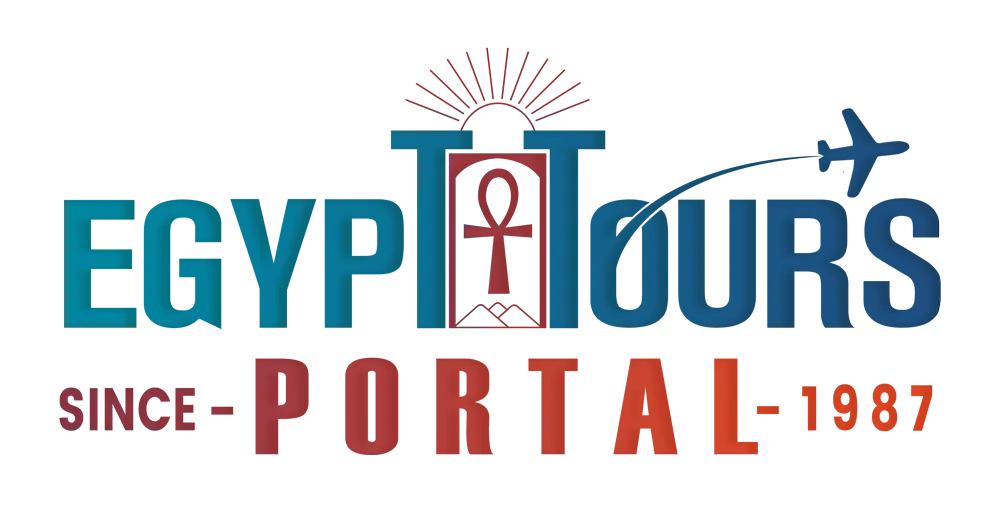 Payment by Credit Card In order to pay your deposit or the final payment via your Credit Card, our tour operators will create a secured invoice for you to be able to pay the amount of money agreed on in a very smooth, secure, and easy way. No need to send us any information regarding your Credit, or Debit Card details and you can only use the secured link provided by our side to have a successful transaction through a secured payment gateway.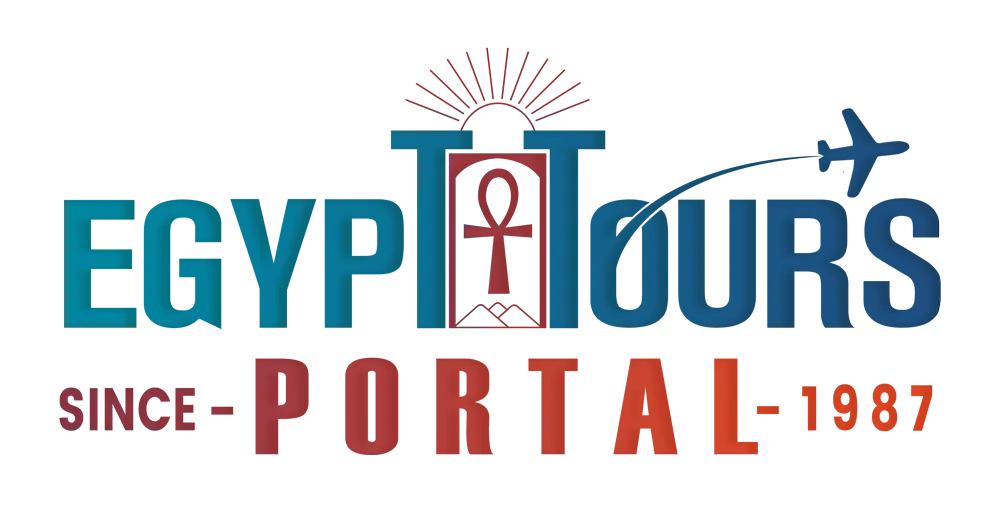 TOURS AND EXCURSIONS:
All of the tours and excursions offered in the various vacation packages were available at the time of creating this website. Should changes arise before the date of departure (such as the opening dates and times of museums, theme parks, or conservation areas), any planned activity can be rescheduled, or canceled and replaced with a comparable activity of equal value. Any such changes must be agreed to by the client and his/her road trip specialist.
Should a service provider be obliged to cancel an activity due to inclement weather or any other reason, the client will be reimbursed for this activity.
TravMe Tours reserves the right to modify any itinerary or program, if it is deemed necessary or advantageous to the interest or welfare of its clients. 
In the event of fault, error, or omission on the part of TravMe Tours resulting in failure to provide a service or benefit described in this website, our responsibility is strictly limited to the value of the service or benefit in question.
Interpretation and jurisdiction:
This contract shall be interpreted in accordance with the laws of Egypt and any dispute must be presented before the court of Egypt in the judicial district of Egypt. The invalidity, in whole or in part, of any provision of this contract shall not affect the remainder of other provisions herein.
AIR\TRAIN TRAVEL:
 Passengers: The first and last names provided at the time of booking must be the same as they appear on the travel documents to be used.
Need help?
Contact us at info@travme.net for questions related to refunds and returns.